Giving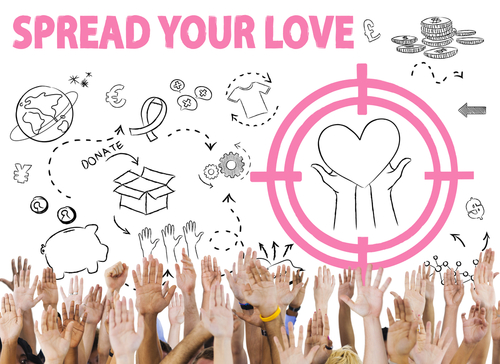 Giving Online
We have selected Tithe.ly to handle our online giving. Tithe.ly is a funds collection application that is designed for churches.
Giving online using Tithe.ly is safe and secure. The credit card information that you give us to process your online giving will not be shared. It enables us to track your donations and maintain a record of your contributions for income tax purposes.
You will find Tithe.ly simple and easy to use. But just in case, click here for directions.
Gloria Dei embraces the stewardship practice of joyous and worshipful giving. Giving to the church, whether financially or in other ways, is a matter of "faith raising," not "fund raising". Through regular offerings and special gifts, you join in the ministry of Gloria Dei and spread the Gospel in our community and around the globe.
Giving Using Your Envelopes
Online giving may not be for everyone. While we encourage you to consider giving online, you may continue to use your Sunday envelopes for your offerings and donations and mail them to the church.